NATURE
HEALTH
NUTRITION
ACTIVITY
Creating trust, offering nature and providing security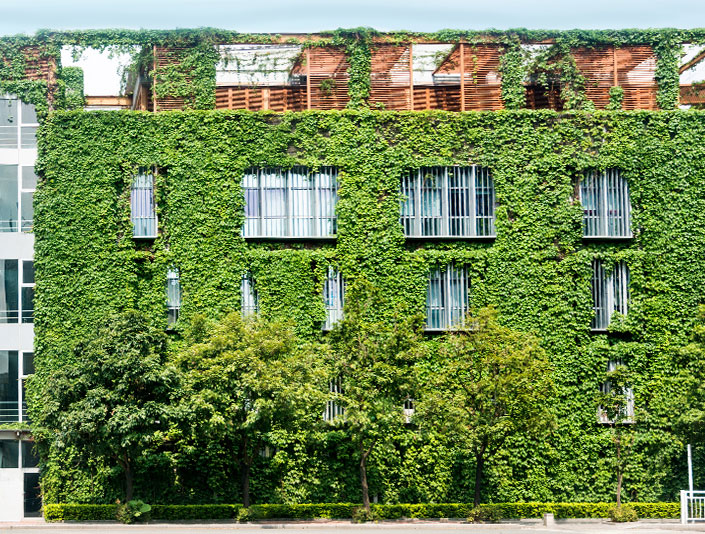 PILLARS FOR YOUR SUSTAINABLE FUTURE SUCCESS
We have solutions for bland rooms. We create a place where your guests can feel comfortable and relax. Allow the symbiosis and let the nature of the region flow into the beeing and increase your personal added value.
We provide impetus for a different healthy way of life you can pass on to your guests. An increase in quality of life through preventive selfness.
Smell and taste nature. Experience and enjoy food with regional ingredients. That boosts well-being. Offer your guests the pleasure and knowledge to experience healthy cusine also at home.
Integrate your environment. Activities in nature offer multiple opportunities possibilities to do good to the body and to awaken the sensitivity for nature. In this way we increase the consciousness and senses of our guests with a lasting effect.
We will be happy to visit you. Closely with you we develop the best solutions. Short communication channels, quick decision-making, suggestions with the related action planning. Your advantage - you can count on the entire team of specialists. From the first vision to its realization. You get everything from one source.