Restructuring, Financing and Repositioning
Opportunities in
Financing and Organisation
Act future-oriented with mindfulness in terms of sustainability and ethics based on the 17 sustainability development goals of the UN Agenda 2030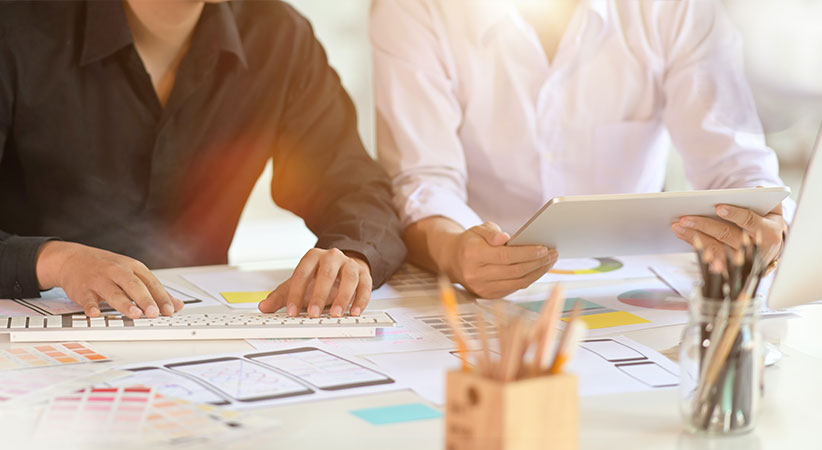 A POSITIVE FUTURE THROUGH COMPETENT ADVICE
Building on the company's existing strengths, we will optimize processes and recommend supporting digitization solutions. We offer innovative answers for the transformation of hotel operations and property, including outsourcing options. 
We see loyal and well-trained employees as valuable capital. Increased employee loyalty should become a competitive advantage through customized training, applied work-life balance and fair salary structure.
In critical cases, we also offer advice on exit strategies and new utilization concepts for the hotel property.
A sustainable medium and long-term oriented financial planning should lead to the optimization of the investment and should result in a profitable business model.
Our proposed actions are intended to align your company in a targeted manner to open new markets. This may also include jointly examining innovative conversion concepts for operation. This is done under consideration of sustainability aspects including nature, health and nutrition in both guest and employee areas.
We advise you based on a holistic sustainable approach. Short communication channels, quick decision-making, suggestions with the related action planning from vision to realization. You get everything from one source.
Book your free initial consultation