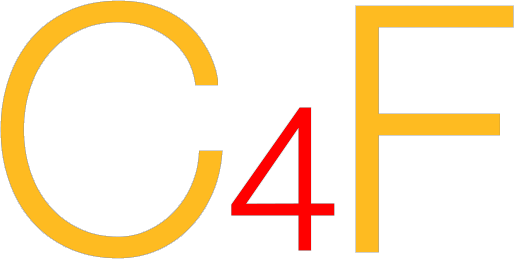 Masterminds for Hotel and Tourism
Sustainable and mindful solutions for companies, guests and employees - from the first vision to its realization.
COURAGE TO
TRY NEW THINGS

SUSTAINABILITY KNOWS NO REST
We are masterminds supporting you to lead your company into the future in a sustainable and mindful way together with health, nutrition and nature. Ethics in all areas is important to us. Profitability is the requirement for operations.
Comprehensive competences and broad expertise
We create a team of experts tailored for your specific needs - all of them with proven track records. We bundle know-how from widely different fields like hotel industry, tourism, nature, health and nutrition, spa, architecture, design, interior decoration, or finance.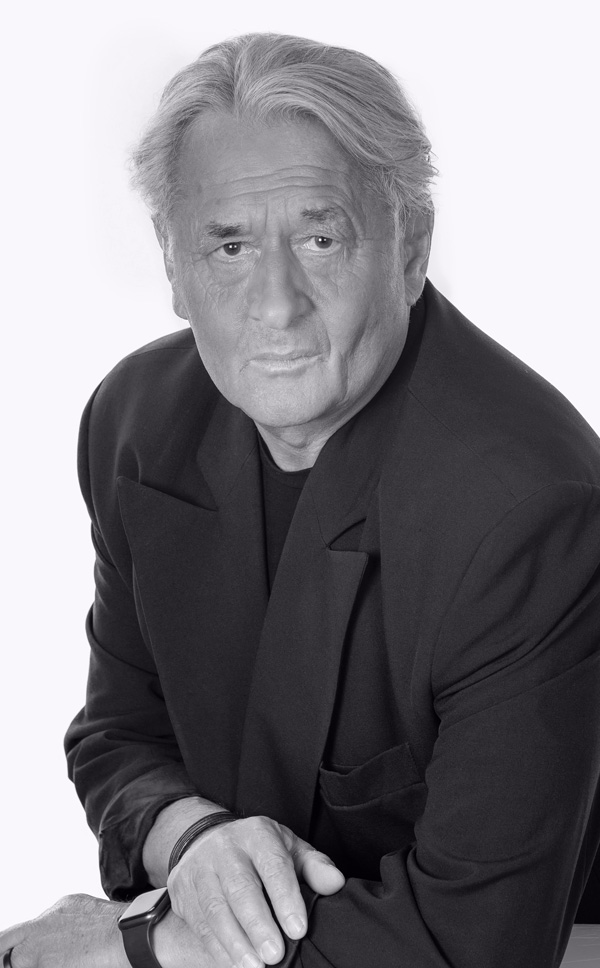 "For a long time, I had the vision of bringing together top experts from different areas.This leading group will offer the hospitality and tourism industry efficient support and creative, innovative concepts and solutions."
Joachim G. Hallwachs, Founder of CREATIVITY FOR FUTURE. For 30 years he has been an internationally recognized and multiple award-winning hotel and spa designer.
Fast, efficient, and long-lasting
Create sustainable and mindful solutions
Builde trust in dealing with Covid-19 
Analyse and change processes
Create customer and staff loyalty
Evaluate and attract new target groups
Develop successful restructuring and reorganisation processes
Negotiate with financial institutions
Support your search for investors
Develop conversion concepts
Offer interim management
Realize architecture and design innovations
Inspire by staging
We support you with our broad competence to optimize your product. We guide you through the entire process from the first vision to the turnkey realisation. We generate your unique selling proposition with innovative and creative ideas.
New paths into the future